About
Revolution Research and Clinical Trials
Revolution Research is a clinical research company based in Austin, TX. Revolution Research provides clinical staffing (CRAs) to sponsors, sponsor consulting services, and study execution services for investigative research sites. More specifically, the scope of Revolution Research services includes project management consulting, CRA staffing and conducting Ophthalmic clinical research studies.

As Director of Revolution Research, Thomas Dykes is a highly motivated clinical research professional dedicated to an unparalleled level of ethics, quality and precision. I have parlayed my 21 years of research experience and expertise into my company, Revolution Research. My reputation for excellence and quality is well established among sponsor colleagues, physicians and patients in the research industry.

Revolution Research standards are NEVER compromised and we meet all timelines set forth.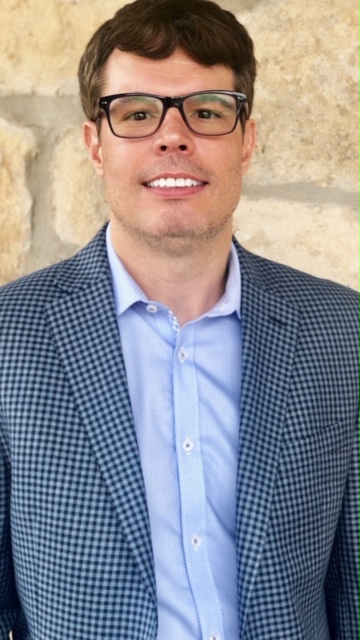 CRA Staffing Services – a superior approach versus staffing/recruiting agencies
Project Management Consulting Services – meet your timeline and leadership needs
Clinical Research Studies – providing new treatment options for patients
We are highly committed to serving the interests of our patients and providing premium products to our clients.