We are constantly conducting various Ophthalmic research studies in the following areas (not all inclusive):
Contact us if you are interested in being a participant!  Study exams/study treatments are free of cost and our studies typically provide compensation to our patients.  Our study exams are performed by top notch, board certified Ophthalmologists.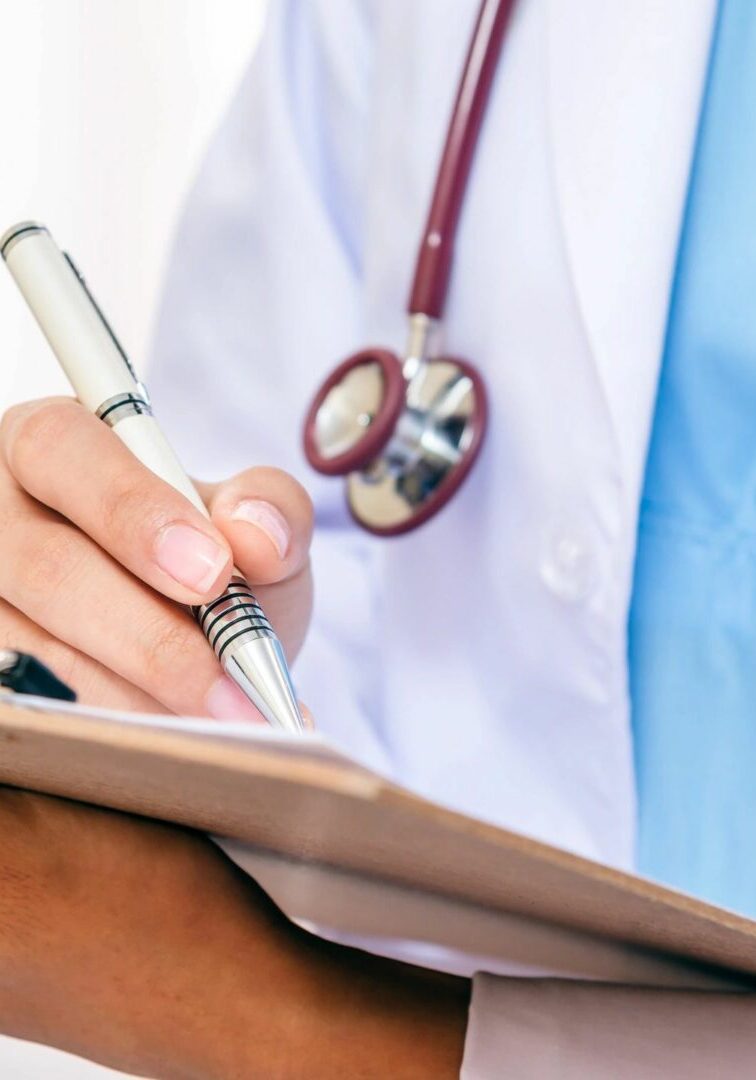 Fill & submit the contact form below.